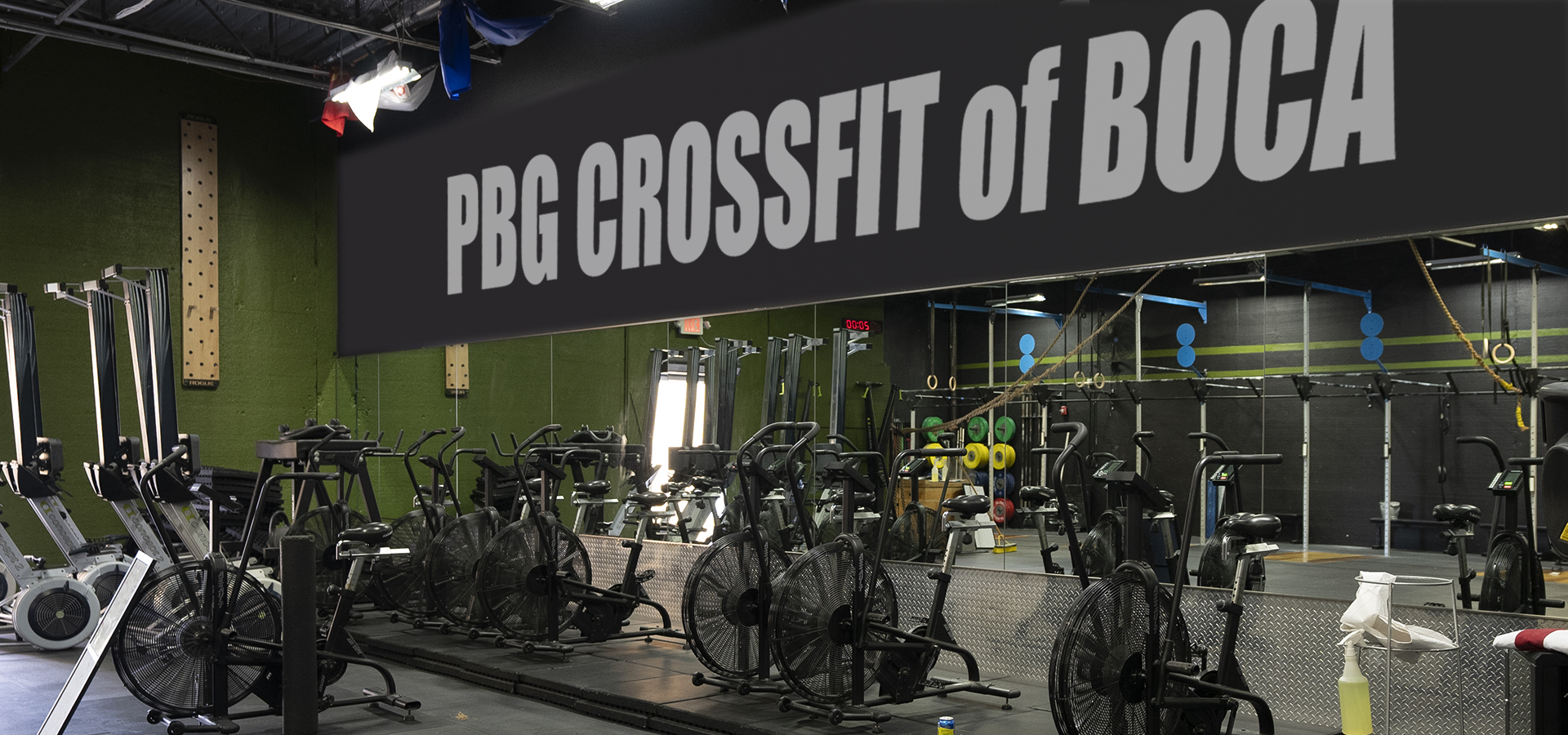 WELCOME…
to the newest addition to our CrossFit Community, PBG CrossFit of Boca. Our new Boca Raton CrossFit Box is located inside Palm Beach Gym of Boca in the Boca Valley Plaza at 7561 N. Federal Highway, Boca Raton, Florida.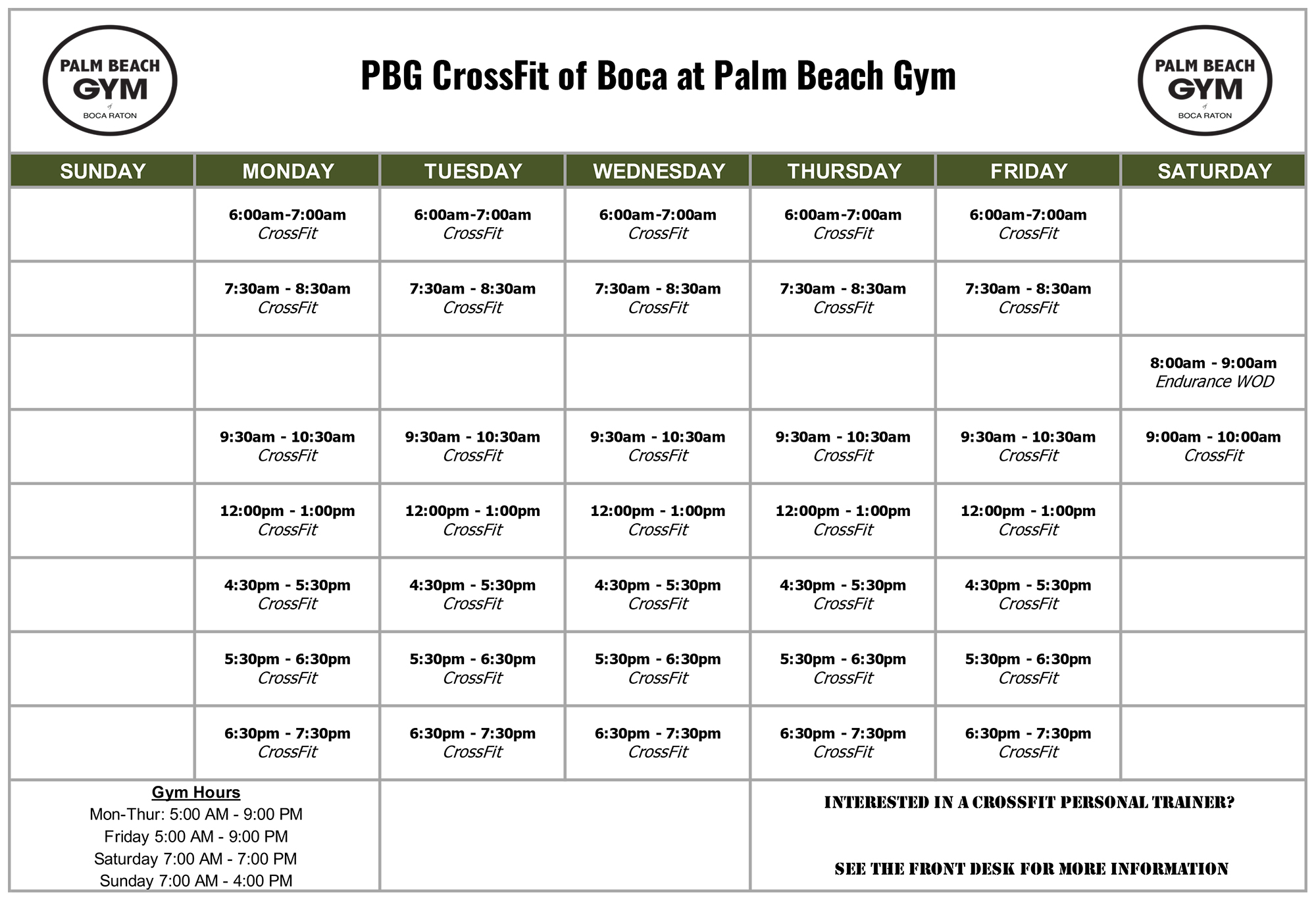 *Local residents only (local valid FL ID), first-time visitors, 18 years or older, 4-consecutive days.
PBG CROSSFIT OF BOCA
Our CrossFit Community offers something for everyone. Whether you are looking to increase your level of fitness or aspire to compete in the CrossFit Games, BlackSheep CrossFit can help you make it happen.
PBG CrossFit of Boca is all about community…whether you are just beginning your fitness journey or you're coming to BlackSheep Boca from another CrossFit Box our trainers are here to make your transition seamless.
Within a few short workouts, you'll feel a sense of community and make new friends in the process.
CrossFit Box = an authorized bricks and mortar location staffed with certified CrossFit Trainers offering a schedule of Workout of the Day [WOD] and other CrossFit style classes, equipped with varying modalities for cardio, plyometric, strength and body-weight training.
LOCATION
PBG CROSSFIT OF BOCA
7561 N. Federal Highway
Boca Raton, FL 33487
(located inside Palm Beach Gym)
TELEPHONE
(561) 278-7111
EMAIL
HOURS OF OPERATION
Monday-Friday: 5am to 9pm
Saturday: 7am to 7pm
Sunday: 7am to 4pm